Unique
What makes Project 818B Marketing right for you?
EXPERIENCE
With over 20 years in the new home industry, Project 818B has the chops to manage your project; from finding you Reindeer Antlers for your Christmas Party to ensuring your Sales Centre is opened on time and on budget.
KNOWLEDGE
We've designed more Builder's Story displays than most people have homes in a lifetime. At Project 818B we know what you need to deliver the full home buying experience to your buyers.
SCOPE
At Project 818B we can help you name your project, design the logo, put together a website, find you a printer and create a budget that will get you to your successful launch.
Go to READY
READY
Whatever the scope of your project, big or small, Project 818B is ready to help you make it happen. Contact us today and let us help you find success.
What We Do
Let us handle your graphic design, media planning, web design and implementation, and printing needs.
We're ready to meet your marketing needs.
With over 20 years of experience in working with clients to help fulfill their marketing needs, Project 818B has seen it all.
From creating accurate estimates and budgets to sourcing the right supplier for you, we have the tools to ensure your project is a success.
With a team of savvy freelancers and expert suppliers behind us we can get your ideas up on the wall, out on the web and into the hands of your audience. Whether you're building houses or designing dresses, we can help you get the word out and in front of the right eyes.
Advertisements - Signs - Brochures. Your imagination sets the limit.

Targeted media planning means your message gets out on time and on budget.

A strong presence on the net should be your number one goal.

Our rolodex is full of talented, problem solving suppliers ready to fulfill your needs.
Who We Are
Tried, tested and skilled specialists, with your success as our goal.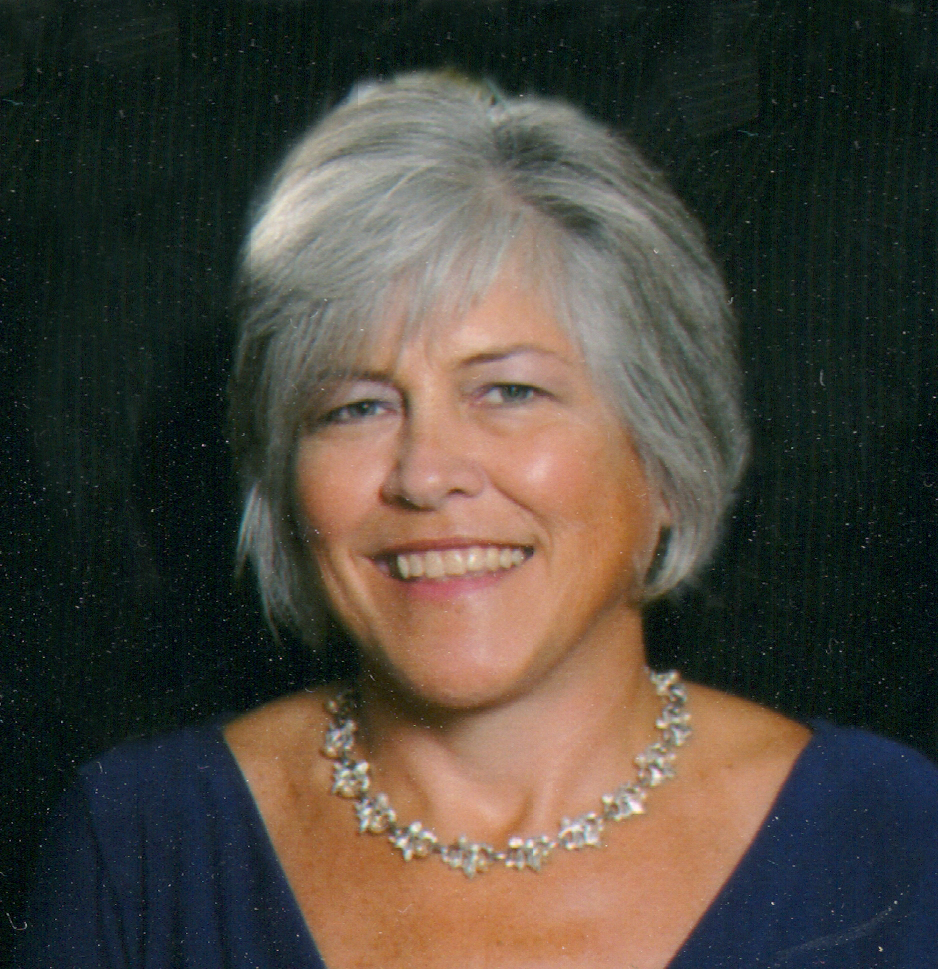 KIM SOPINKA
Capable of bringing order to chaos, sales to your Sales Centre and get your daughter's birthday invitations designed and printed too.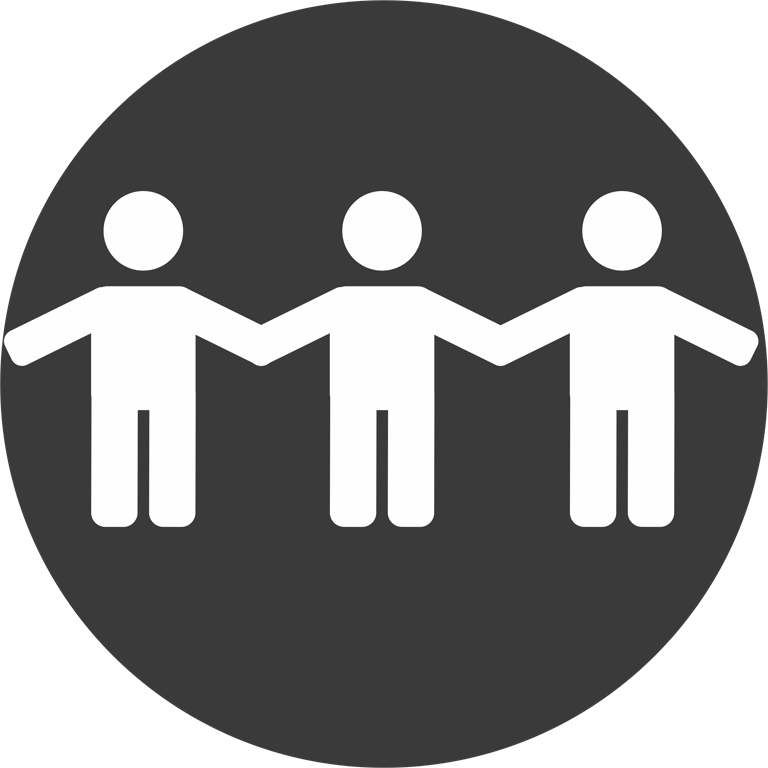 Suppliers
A team of expert suppliers stands behind Project 818B ready to fulfill the production demands of all your marketing needs.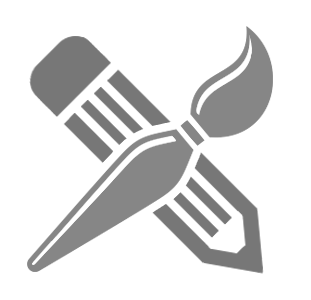 Freelancers
Talented freelancers and technicians with wide ranging skills are available to turn your marketing needs into a reality.
What can Project 818B do for you?