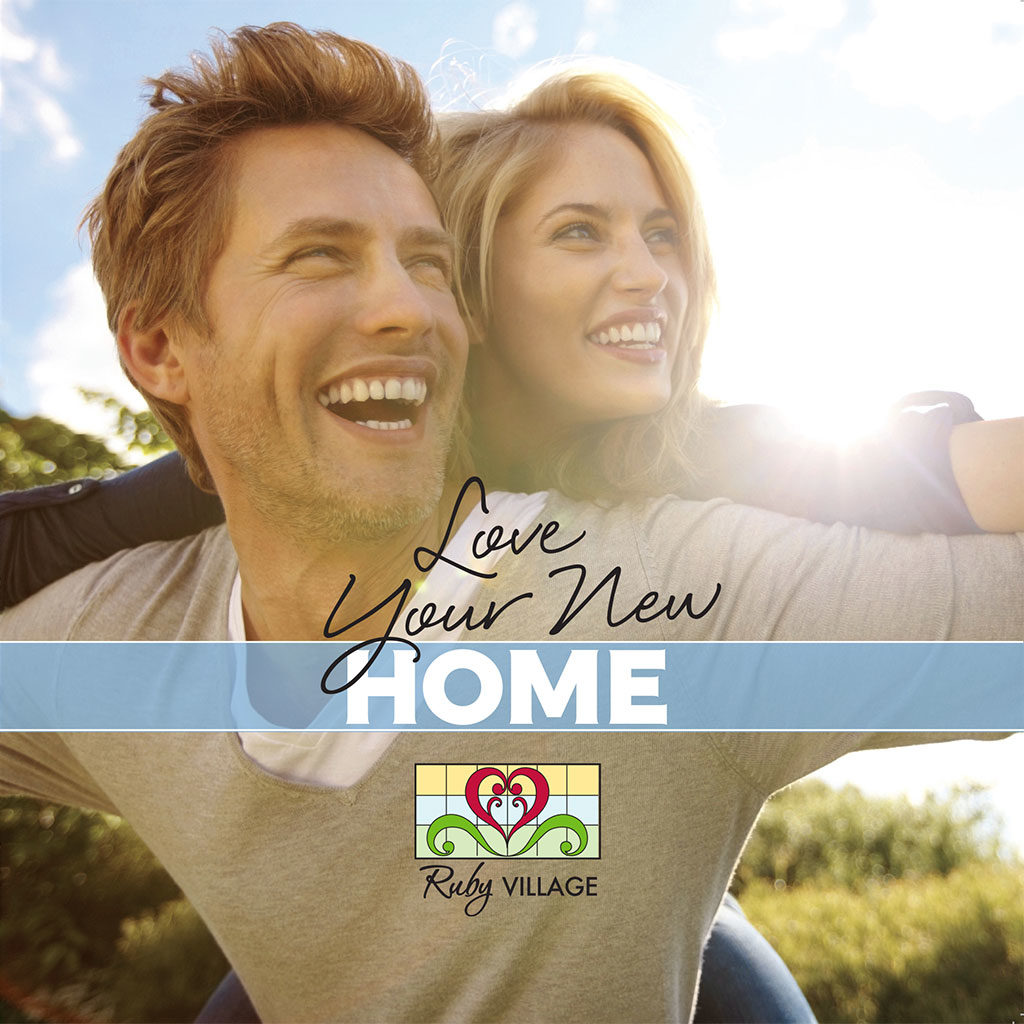 Ruby Village is an infill community of townhomes located in Orangeville, Ontario. The builder, Stonebridge Building Group, wanted to attract first time homebuyers as well as empty nesters to the project.
The homes themselves were inspired by a restored row of 1886 terrace homes on Zina Street. They reflect the innovations and architecture of the Victorian Era. While inside these homes include all the modern conveniences available today.
The print materials were designed to combine both the heritage of yesterday and the bright, clean visuals inherent in modern design.
Copyright © 2022 Project 818B Marketing
Powered by Project 818B Marketing